We Need YOU on the COVID Resource Team!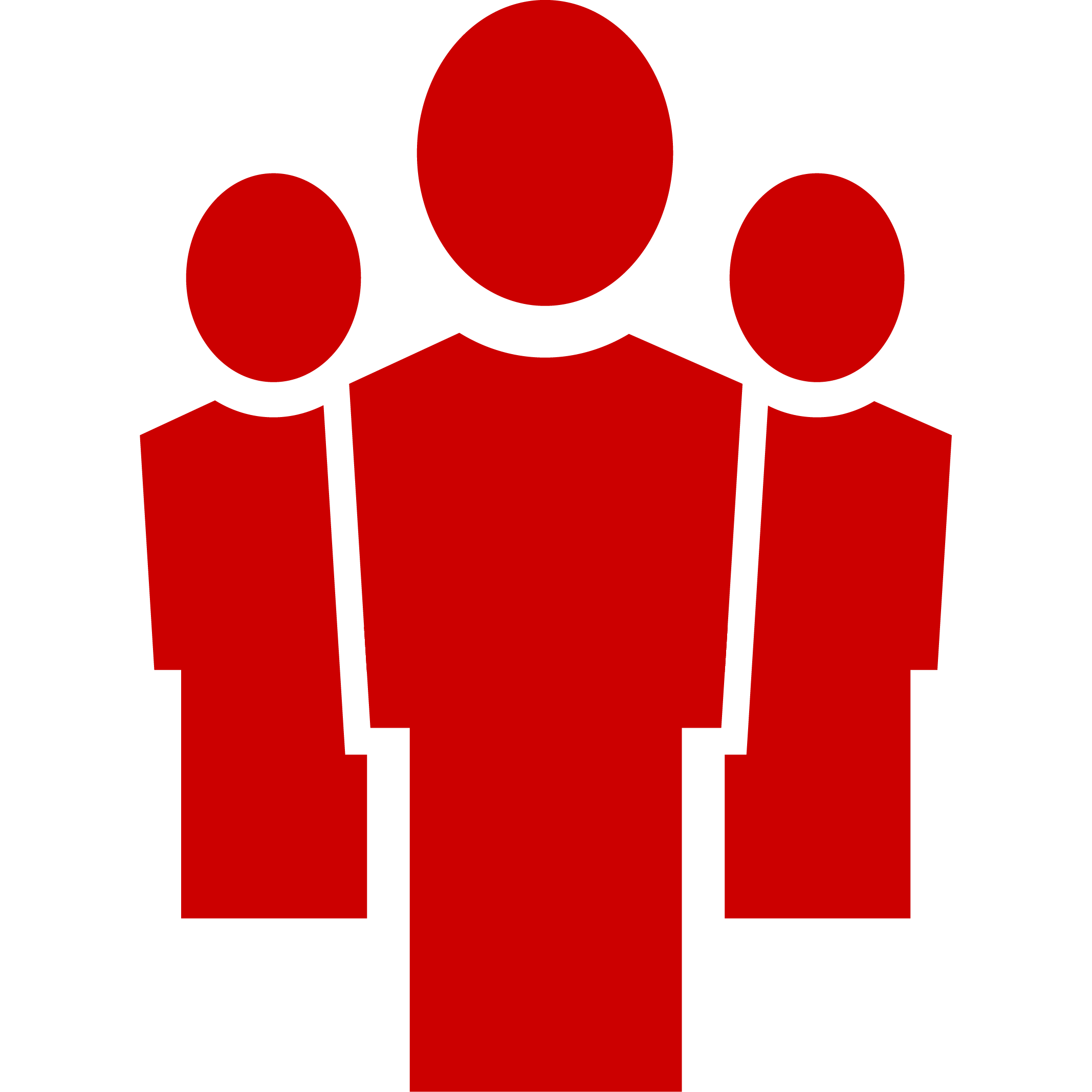 It takes a village to support our village during COVID-19 impacts!  Our campus operations team need individuals who are willing to work full and part time over the course of the entire spring semester!
Assignments can include:
– onsite testing operations (facilitate contactless sample collection – indoor and outdoor locations);
– transportation of supplies and samples (includes lifting, drivers license required, use of university vehicle);
– transportation of students (driver's license required, use of university vehicle);
– contact tracing (assist with close contact investigations by making phone calls);
– meal delivery (deliver prepared meals to students in quarantine and isolation housing on campus).
If you are interested in helping with this effort, and in many cases, gaining a new skill set, please submit this form. Submitting this form begins the conversation but does not obligate you to assignments – we are grateful for your interest!