Join Us for a "Charlie Brown Thanksgiving" Viewing Party
(and Brown Bag Lunch/Trivia)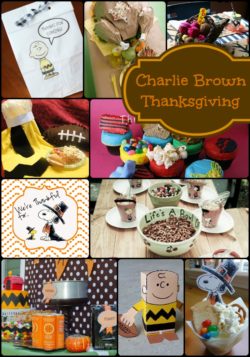 A classic of Thanksgiving is often huddling around the television with your family and watching Charlie Brown Thanksgiving…. Okay, perhaps football, and pumpkin pie, and the Macy's Parade, and grandma's homemade biscuits… but this show definitely rates in the Top 5 of all time classic Thanksgiving must-haves.
Emergency Management and Mission Continuity/Fire and Life Safety wish to invite you to a Friendsgiving event with a Charlie Brown twist. Bring your lunch and watch Charlie Brown Thanksgiving!  
We will have the required fare of a Charlie Brown Thanksgiving event  – jelly beans, popcorn, pretzels and toast!  The event will top off with a trivia contest and prizes!
WHAT: FRIENDSGIVING AND Charlie Brown Thanksgiving viewing
WHEN:  MONDAY NOVEMBER 20, 2017, Noon
WHERE: EHS TRAINING ROOM
Bring your lunch, dessert goodies available!